Storage solutions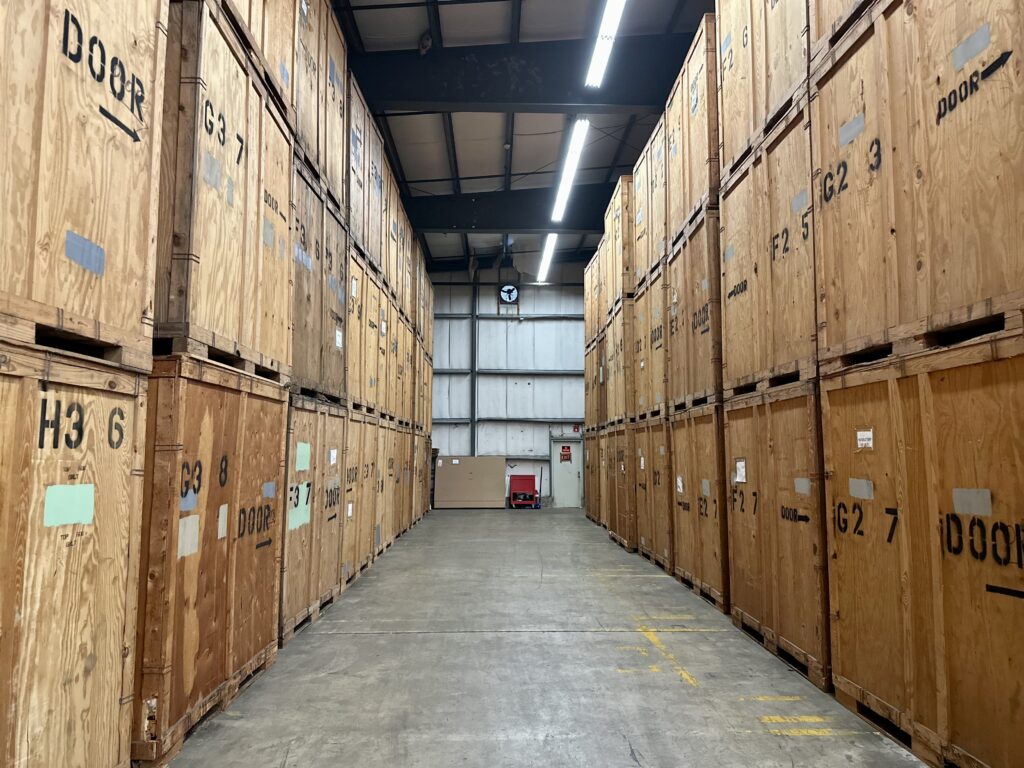 Our 8000 sq ft warehouse is located in Gloucester, just minutes off Route 128. Our temperature-controlled facility is the right choice for your storage needs.
We use wooden vaults to store your belongings so you can have the peace of mind of a highly secured facility.
We provide both short and long-term storage solutions to accommodate your specific needs. From storing your belongings while you complete a renovation to your home to overnight storage so you can quickly sign the closing documents on your new home.
Our warehouse is military-approved, giving our customers an extra layer of confidence when choosing to use our storage facility. Call us today to discuss all your storage needs!
(978) 283-2520