Packing services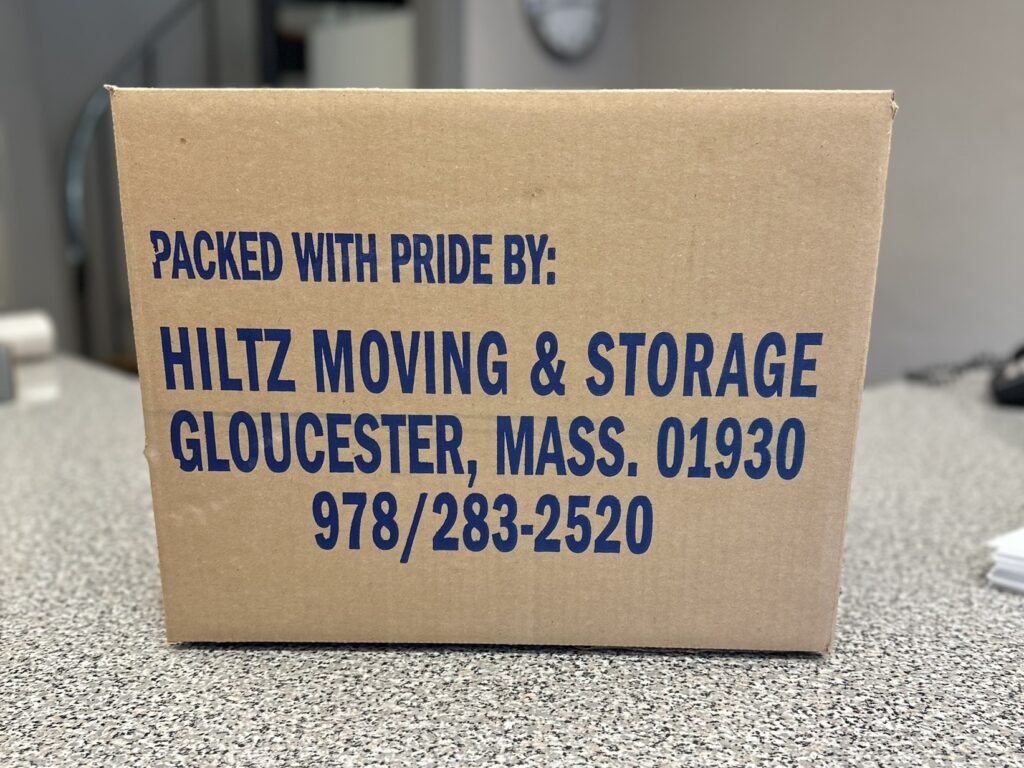 Proper packing is a fundamental aspect of a successful move. When properly prepared, even the most fragile items will be safely moved with our specialized crews.
Our professional packers have been trained to package your goods so that they stay safe and secure during your move. We expertly wrap and box your household goods, including artwork, china, stemware, lamps, antiques, and chandeliers. Our packing crews can also build custom crates to protect your valuables and fragile goods while in transit or storage.
You may choose to have us pack the most fragile or difficult-to-pack items while you take care of the easier packing. We can pack as little or as much as you would like in preparation for your move.
When it comes to unpacking, why wrestle with moving boxes for days when you could let the pros handle it for you in a matter of hours? Take some time to explore your new neighborhood while our team unpacks your belongings and takes away the used cardboard, tape, and paper!
Also, keep in mind that all boxes packed by Hiltz Moving & Storage are fully covered by our insurance, so you will have the peace of mind that if
anything gets damaged, your belongings are fully covered by the insurance option you choose at the time of your move. That's why we are one of
Cape Ann's best packing company. Call our office today for your free quote for packing services!